Sacred Heart Cathedral hosts a women's fellowship and book study group. We meet every Friday from 10:30 a.m. - Noon. All women are invited and children are warmly welcome. Babysitting and activities are available.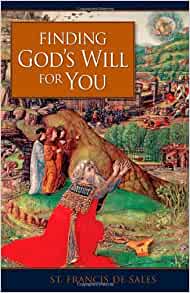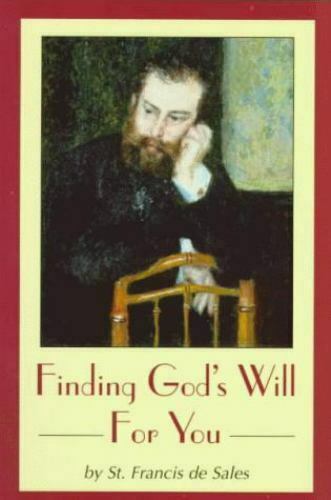 This drop-in group is currently discussing the book "Finding God's Will for You," by St. Francis de Sales (the edition we are using is sold with two different covers, but they are otherwise exactly the same).  Copies of the book are also currently available at meetings.  
This is an open study: come every week or come whenever you can. You are always welcome. For more information, including upcoming discussion topics and future reading material, please email  with your contact information.