Sacred Heart Faith Formation Registration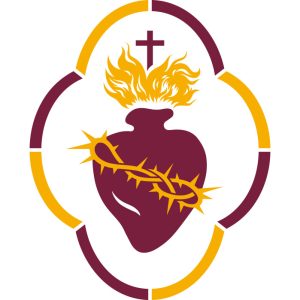 Sharing the faith is the greatest gift you can give your child.  God entrusted parents with teaching the truth about God, and the Church.   As you know, parents are the primary educator of their children, and we know this task can be very challenging.   Here at Sacred Heart, we have put together Faith Formation Classes to help you and your child learn and grow in their Catholic faith.
This fall we will be offering classes from PreK-9th grade.
Catechesis of the Good Shepherd (Pk-K)                   Sunday    10:15-11:15
1st Penance - Renewed by Jesus (1st-2nd graders)    Thursday 5:30-6:30
1st Communion - Receiving Jesus (1st-2nd graders) Thursday 5:30-6:30
Continuing Faith (3rd-7th graders)                             Sunday    10:15-11:15
Confirmation year 1 (8th grade)                                 Thursday 5:30-6:30
Confirmation year 2 Chosen (9th grade)                    Thursday 5:30-6:30
Register online by going to https://forms.office.com/r/taViLZjit8